No one can deny that the internet has changed our lives for the better in countless ways – but one of the negatives of Sir Tim Berners-Lee's wondrous World Wide Web is that it can stilt our imagination, tempt us to follow the crowd and make us forget our individuality.
It can make us want to 'belong' by doing the same things as everyone else. By driving the same cars, wearing the same clothes, eating the same food and taking vacations in the same places in the misguided belief that, by doing what many others seem to be doing, we are being effortlessly 'on trend'
In reality we are displaying a lack of imagination that speaks of a closed mind, a reluctance to truly express ourselves and even a fear of the unknown. In short, following the crowd prevents us from being 'us'.
Throughout history the people who have made an impact, the people who are remembered, have generally ploughed their own furrow and allowed themselves to be inspired by things that others might not have even noticed.
That willingness to be inspired and to use our imagination shapes the world around us, not only in the work we do and the way we live, but in the things through which we express ourselves and which, ultimately, form part of our personality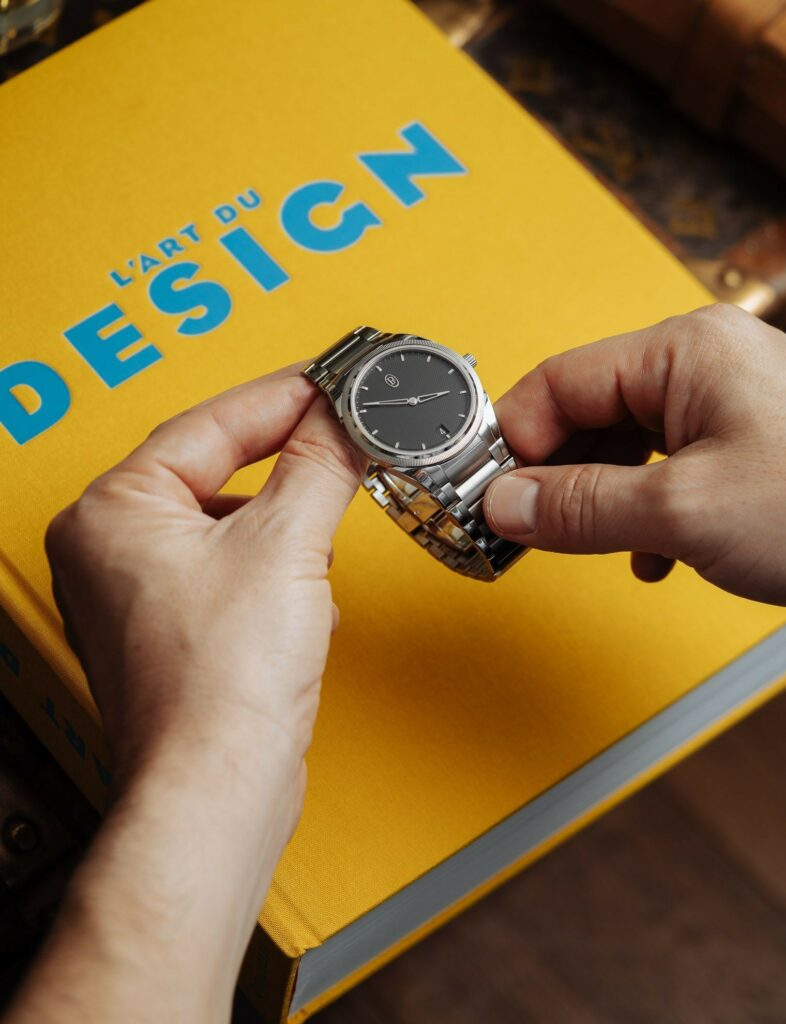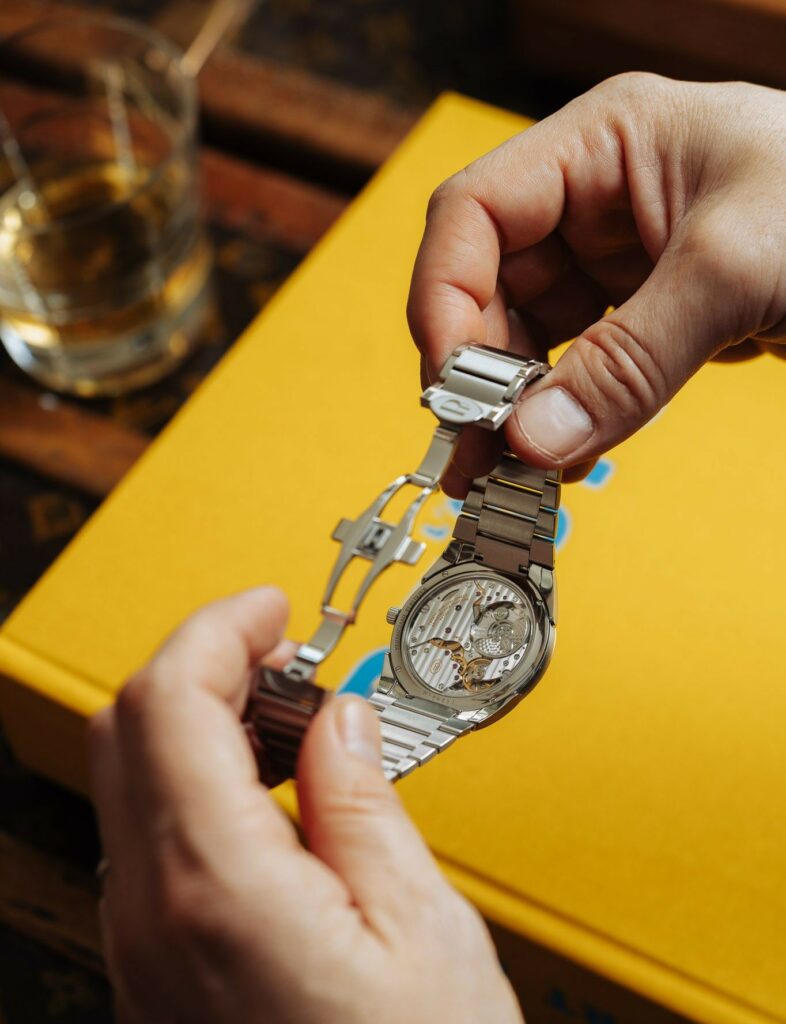 Finding such 'individual' objects is rarely a quick and simple task. Instead, it becomes a quest that takes time, connoisseurship, study and understanding – the reward for which is almost invariably the discovery of an item that we will appreciate forever and, ultimately, leave behind as a cherished heirloom.
The common starting point in finding such things is to lay down a benchmark of quality. Quality not only ensures that an object will last and function to an optimum level, it encourages us to develop a relationship with it that can lead to a palpable feeling of affection.
Take the simple act of making morning coffee. Although research has shown that the harsh,
vibrating sound of a ubiquitous 'pod' coffee machine now provokes a Pavlovian response in millions, is there any great pleasure in using one? And is such a machine likely to last a lifetime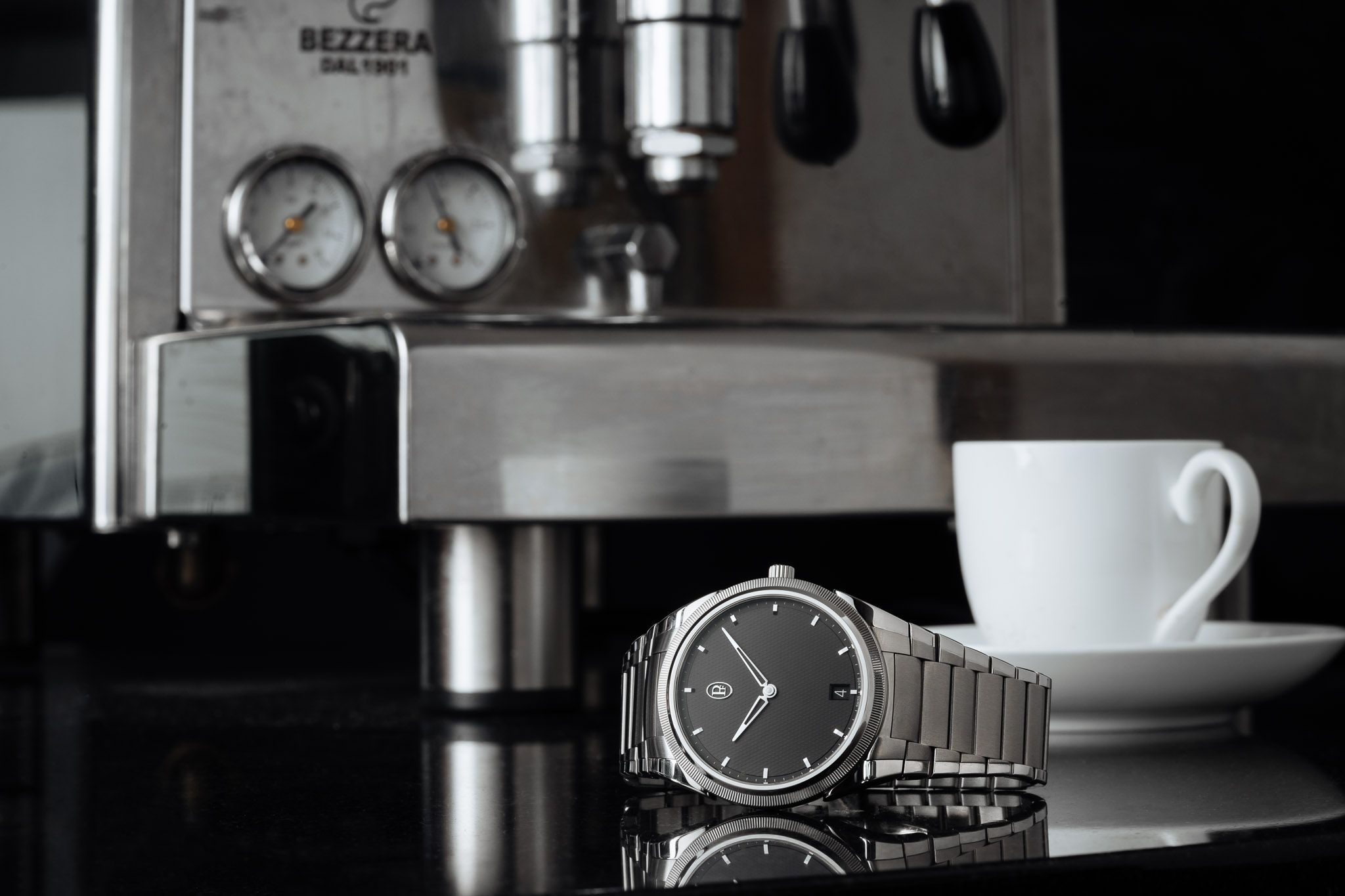 Replace that run-of-the-mill appliance with, for example, a machine from Rocket-Espresso of Milan, beautifully crafted in heavy duty stainless steel, polished to perfection and looking like the very definition of 'industrial chic' , and the coffee ritual becomes something to look forward to not merely to answer a craving for caffeine, but for the tactile interaction that it promises.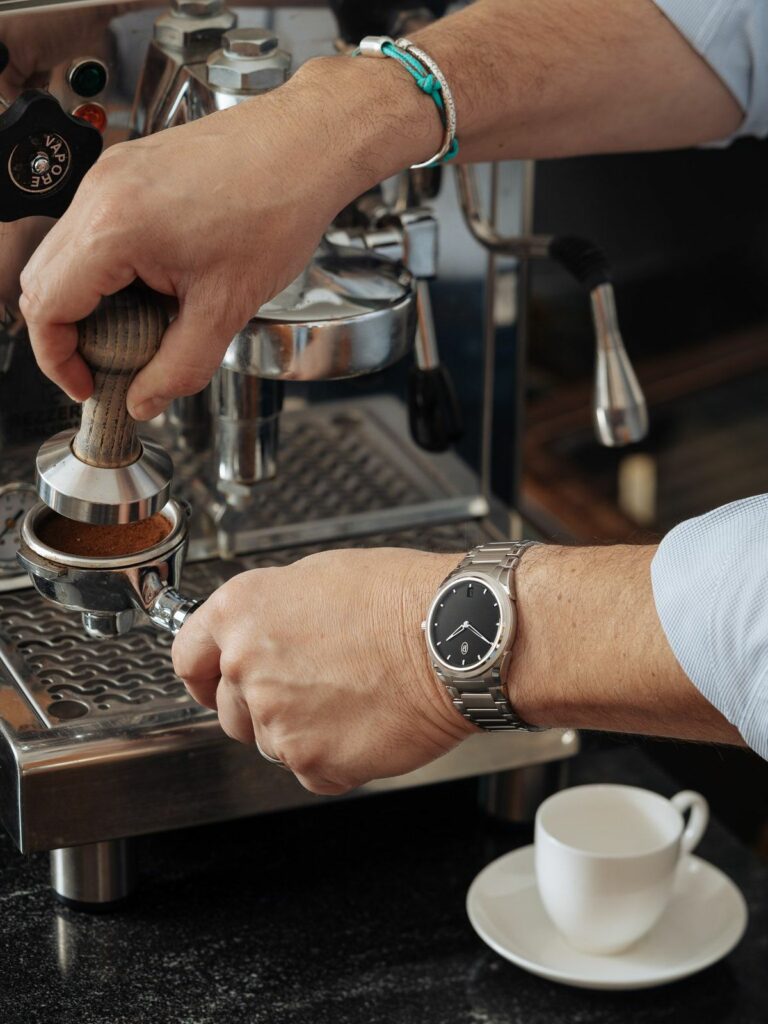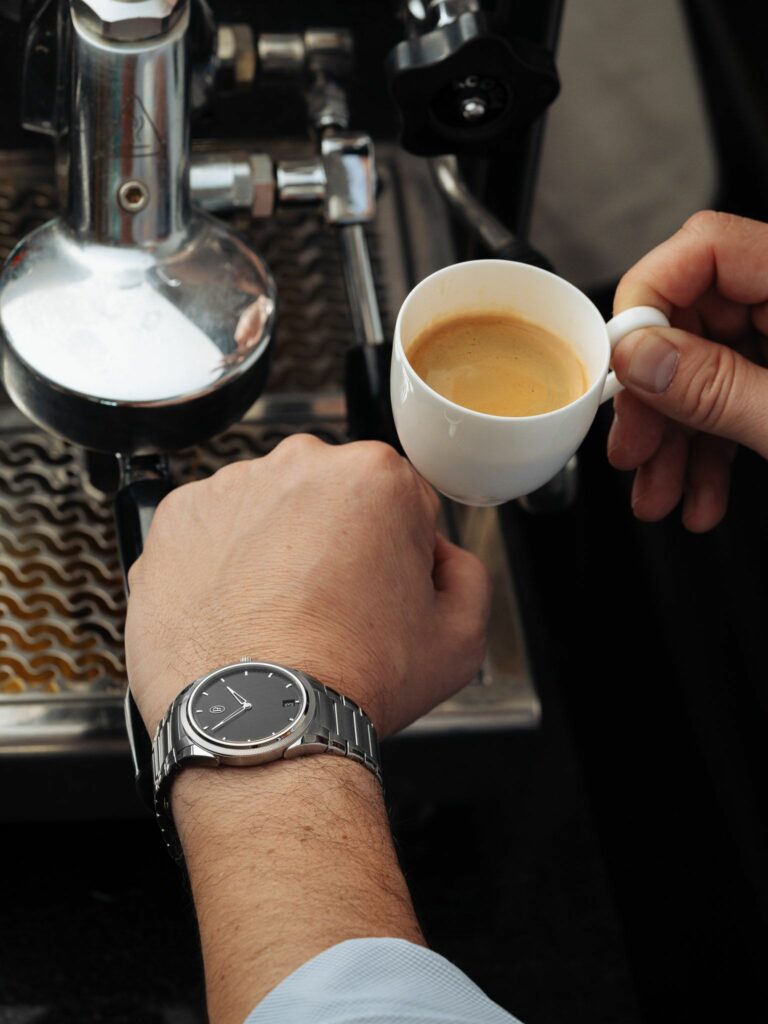 Likewise the clothes and shoes we own – better a few bespoke, hand-crafted pieces with discreet personal touches than a wardrobe full of ubiquitous off-the-peg.
That 'less is more' philosophy can be applied to almost everything that constitutes what might be called ' gentleman's accessory', be it a fountain pen from a historic yet little known maker such as Onato; a whisky from a tiny distillery in the Scottish highlands (we recommend Torabhaig from the Isle of Skye – pronounced, incidentally, 'torra-vaig'); an Ashley Watsonpocket knife from one of England's oldest cutlers or a cigar from the rarer collections of J.J Fox.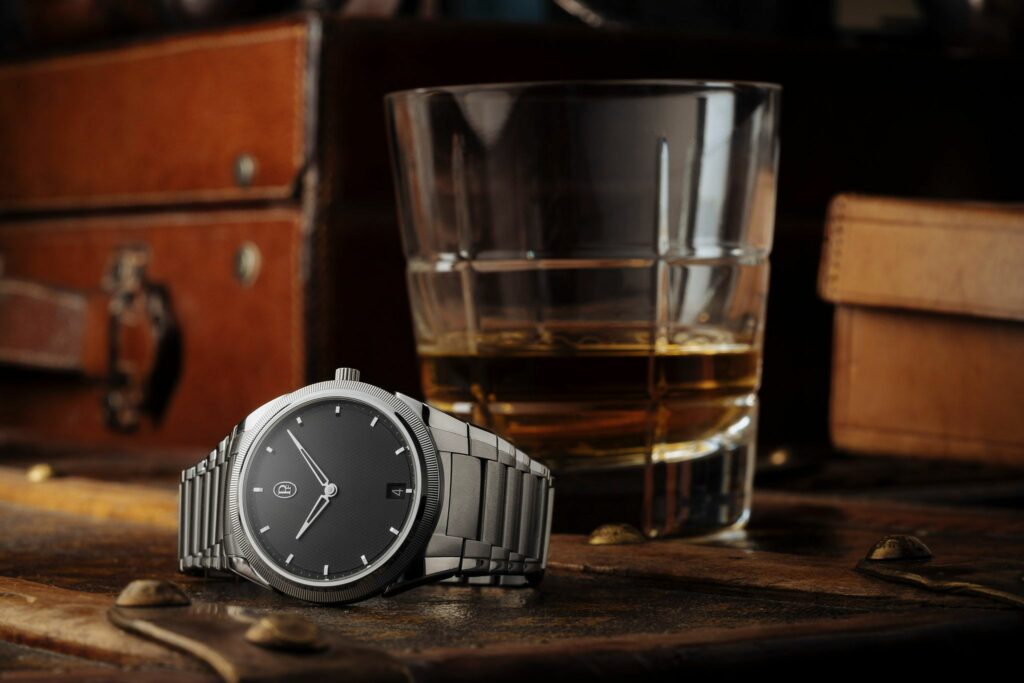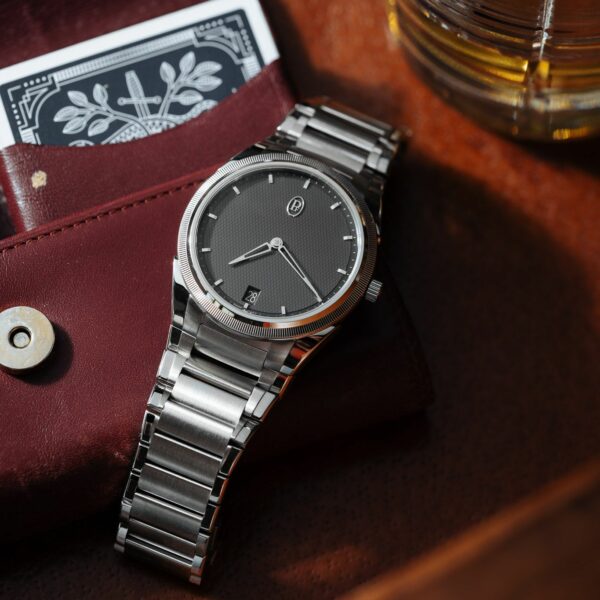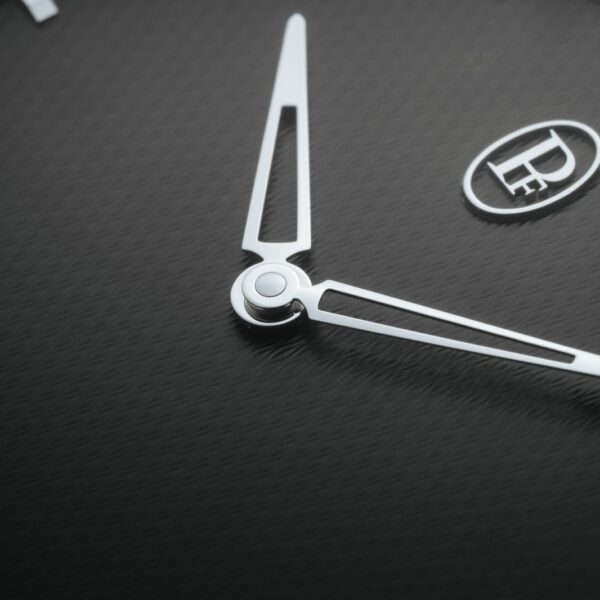 Oh – and let's not forget the wristwatch. That needs more thought than anything, not least since it's so easy to take an obvious route.
You certainly won't be doing that with Parmigiani – but you will be joining a select band of 'those who know' when it comes to recognising heirloom quality, exquisite engineering and peerless functionality.
Because a Parmigiani watch is an expression of effortless superiority that the person seated beside you at the dinner table may not already know of, but will almost certainly want to discover more about.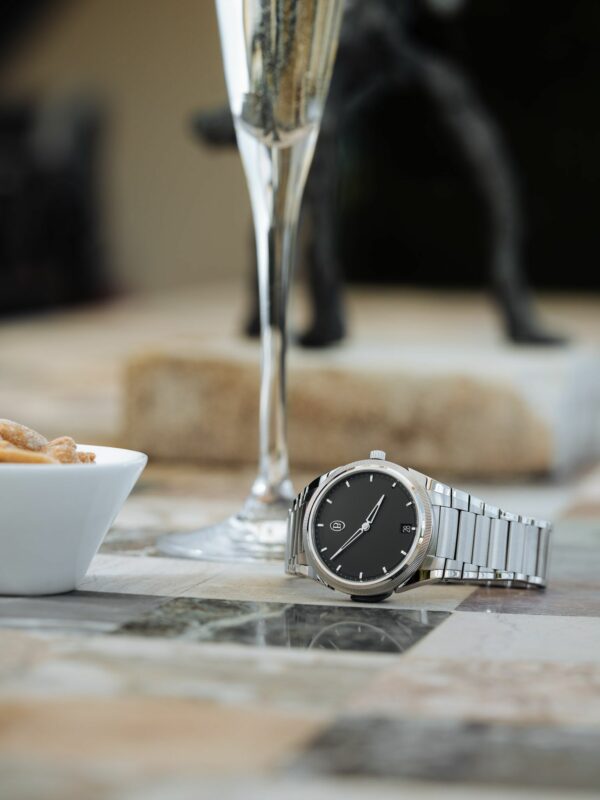 The philosophy behind the entire range is ably demonstrated even by its simplest model, the Tonda PF Micro Rotor Steel pictured here – a watch that's about as unpretentious yet as accomplished as it's possible to get.
Measuring an eminently wearable 40mm in diameter, the devil is truly in the detail.
The grey dial, for example, is exquisitely decorated with a subtle guilloche pattern that is always visible through the delicately skeletonised but instantly legible 'delta' hands; the date window, too, is unobtrusive yet practical, and only the finest of fluting lends tactile interest to the bezel while providing a perfect contrast to the texture of the dial.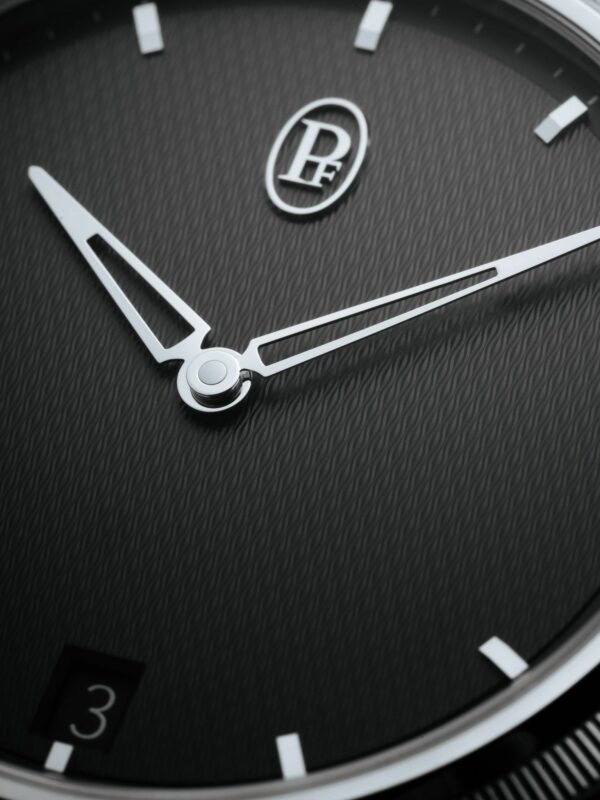 And that's just half the story, because it's only by looking through the sapphire crystal case back of the Tonda PF that the full micro-engineering genius of Parmigiani Fleurier is revealed – that micro rotor from which the model takes its name, for example, can only be as small as it is because it's hewn from dense and heavy platinum.
Furthermore, it is ingeniously set within the movement itself, rather than being on top of it (as in most automatic watches). This keeps the height of the mechanism down to just three millimetres , making for an entire watch that measures an elegant and comfortable 7.8mm thick.
If you know the meaning of restraint, you'll love it. And if you don't follow the crowd, you'll want it….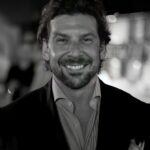 Watch collector & Luxury consultant