"Restoration is my source of knowledge"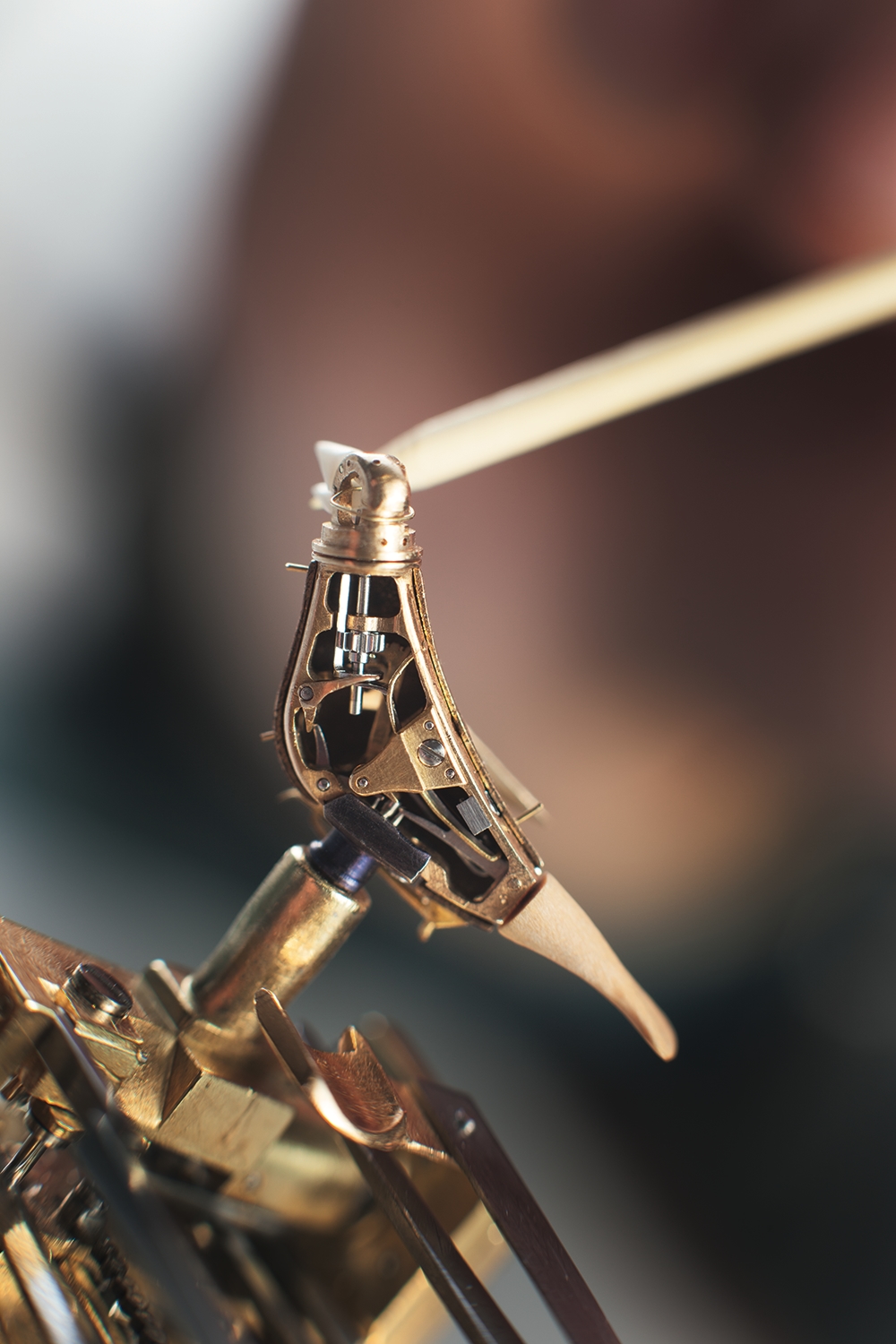 Restoration as a source of inspiration
Michel Parmigiani has mastered the art of revisiting the past to chart the present and future. His renowned expertise at vintage timepiece restoration has allowed him to amass hundreds of years of watchmaking knowledge and bring this wealth of historical know-how to bear in the creation of new watches. The art of restoration, which he applied to the Sandoz family's collection before embarking on his own independent watchmaking journey, lies at the very foundation of Parmigiani Fleurier.
The genesis of the Tonda Hémisphères
One of the most unique pieces in the collection, the Tonda Hemispheres, had its origin in a restored pocket watch model from Maurice-Yves Sandoz's collection. The antique timepiece possessed two movements, each of them revealing the time in a separate time zone.
That historical timepiece, in which each time zone could be set independently and accurately to the nearest minute, inspired Michel to devote four years of research and development to his own creation, with a mechanism that includes a main movement and a "follower" module, working together to achieve optimal accuracy in both time zones while also making for a very legible dial.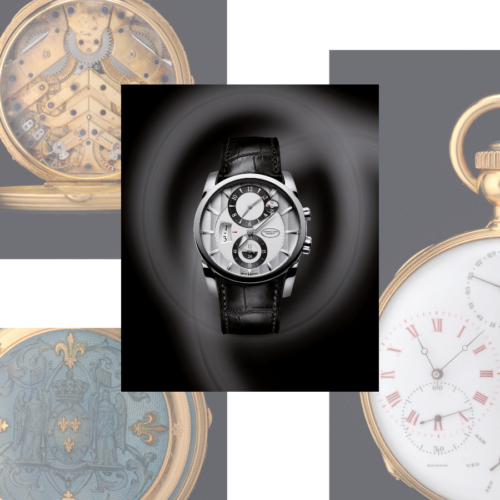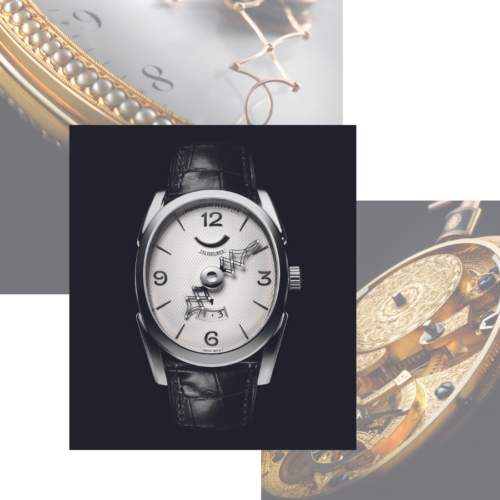 The secret of pantograph hands
Another antique timekeeping device that Michel Parmigiani has made distinctly his own is the set of telescoping "pantograph" hands that define the Ovale Pantograph, unveiled in 2013. Michel discovered these hands on a pocket watch he restored in the late 1990s and decided to recreate the same mechanism for a wristwatch. Parmigiani Fleurier remains the only contemporary watch maison to achieve this feat.
A 200-year-old complication
Yet another antique pocket watch with a rare complication, created in the early 19th century by Neuchâtel watchmaker Perrin Frères, inspired the The Toric Capitole, released in 2011. The master watchmakers in the Parmigiani Fleurier workshops not only restored the 200-year-old piece's unusual "wandering hours" display and semicircular window but also reimagined it for a wristwatch, one which is still among the maison's most lauded technical accomplishments.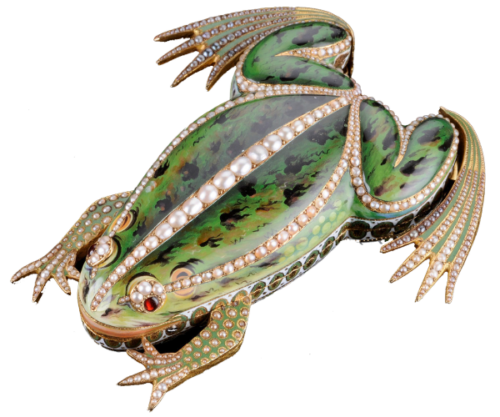 Like the amphibian it resembles, this restored automaton leaps forward thanks to a complex system of hammers that strike its abdomen.
The Pistol and its Songbird
Popping from the barrel of the miniature firearm, a singing bird emerges to whistle its unique song.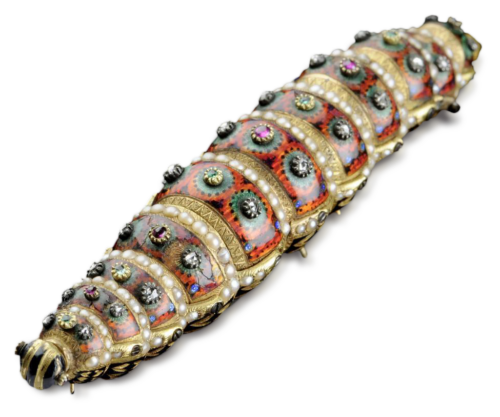 This automaton mimics the complex, inching motions of a caterpillar, driven by an intricate mechanical system inside.