Inspiration by Michel Parmigiani
Restoration gave me the confidence I needed to pursue my watchmaking dreams.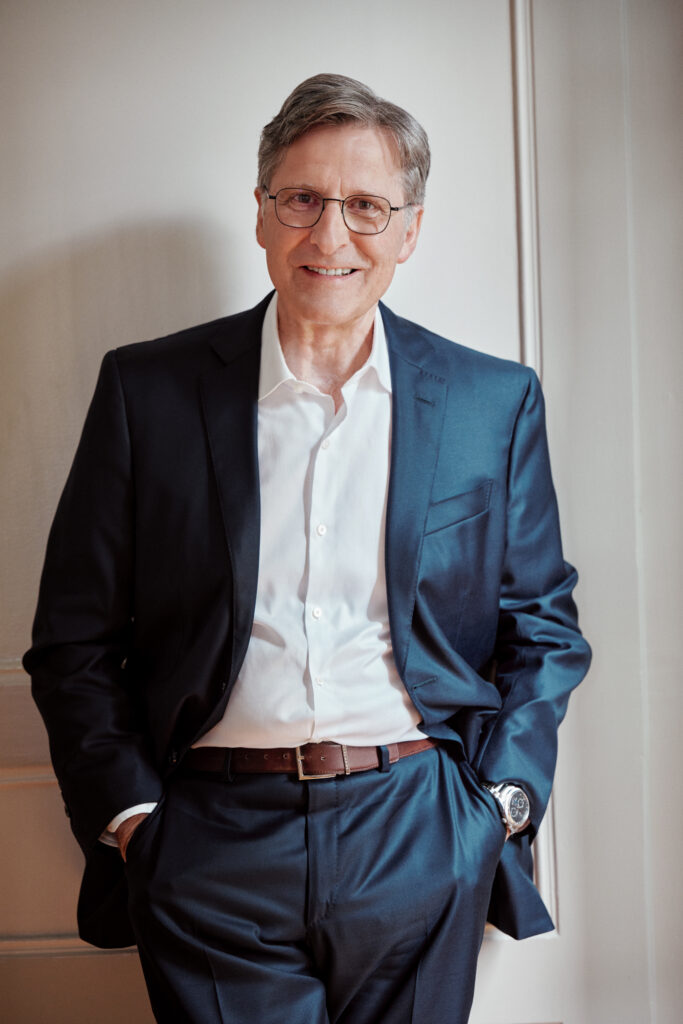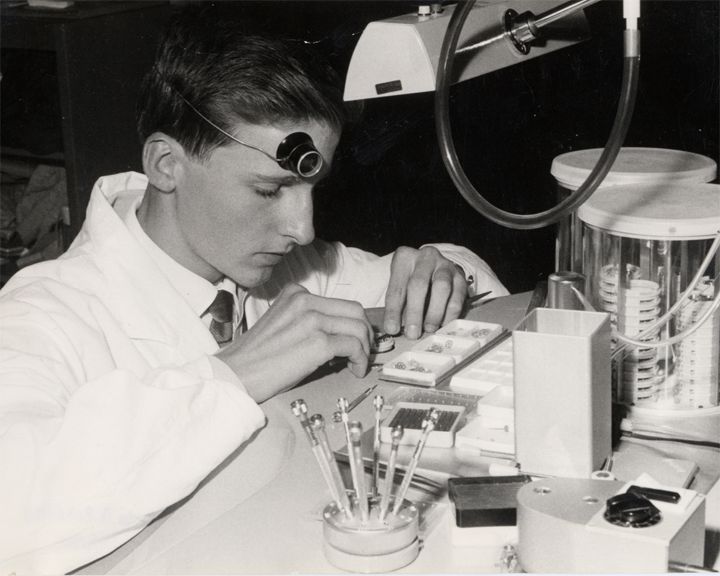 Perpetuating Mechanical Art
Born on December 2, 1950, in Couvet in the Canton of Neuchatel, Switzerland, Michel Parmigiani developed a passion for both watchmaking and architecture, two art forms that combine artistry and technicality. While the former discipline would win out as his career path, the latter would exert its own influence on his horological creations. Michel studied at the Val-de-Travers School of watchmaking and at the Technicum in La Chaux-de-Fonds, emerging with the expertise in timepiece restoration that would become his specialty.
Michel opened Mesure et Art du Temps in 1976, his watchmaking and restoration workshop, in 1976, during the throes of the quartz crisis. Swimming against the tide of inexpensive, battery driven watches that threatened the very existence of traditional mechanical timekeeping at the time, he found success by restoring valuable antique pieces for collectors and museums and also designing unique pieces, in his own inimitable style, on demand for clients.
By 1980, Michel's growing reputation for excellence as a restorer of some of history's most essential timepieces was leading him to the next step in his career. The catalyst for the foundation of Parmigiani Fleurier was a decisive encounter with the Landolt family, owners of the Maurice-Yves Sandoz Collection, one of the largest collections of pocket watches and automatons in Switzerland. Tasked with restoring these horological milestones, Michel also made the connection that would provide the support to pursue his own creative dreams.
The beginnings of Parmigiani Fleurier
With the support of the Sandoz Family Foundation, Michel Parmigiani launched his own watchmaking maison, Parmigiani Fleurier, in 1996. Still guided by its founder's vision, taking aesthetic cues from the worlds of science, art, and architecture, the brand today encompasses an entire family of Swiss ateliers, each of which brings the highest level of its own specialized area of savoir-faire — from hairsprings, to dials, to cases — which collectively ensure control of the entire production process and that each component of each Parmigiani watch is produced in-house at the highest quality.