The Swiss Alps have since time immemorial been an integral part of Switzerland's identity, truly exemplifying the essence of the country. The characteristic landscape is a symbol of both Switzerland's history and its culture: a blend of mountains, lakes, rivers and glaciers, picturesque villages, and well-preserved medieval cities; a vision of majestic peaks overlooking cobalt lakes; the striking contrast of green nature and blue sky; a composition that makes the undeniable charm of this wonderful country. 
Known for their spectacular and pristine views, the Swiss Alps serve as an opulent playground with endless sightseeing opportunities and sport activities in both winter and summer. Every season brings with it its own unique character and charm. Nature is never taken for granted in a place where the people have the utmost respect for the land and the beauty that surrounds them, in perfect harmony with nature.
It is a place where time almost stands still and bestows a sense of tranquility. To instill the feeling that time is suspended is rare to experience, especially in today's fast-paced world where every second is accounted for. It is a place to escape, the perfect getaway for two adventurous souls.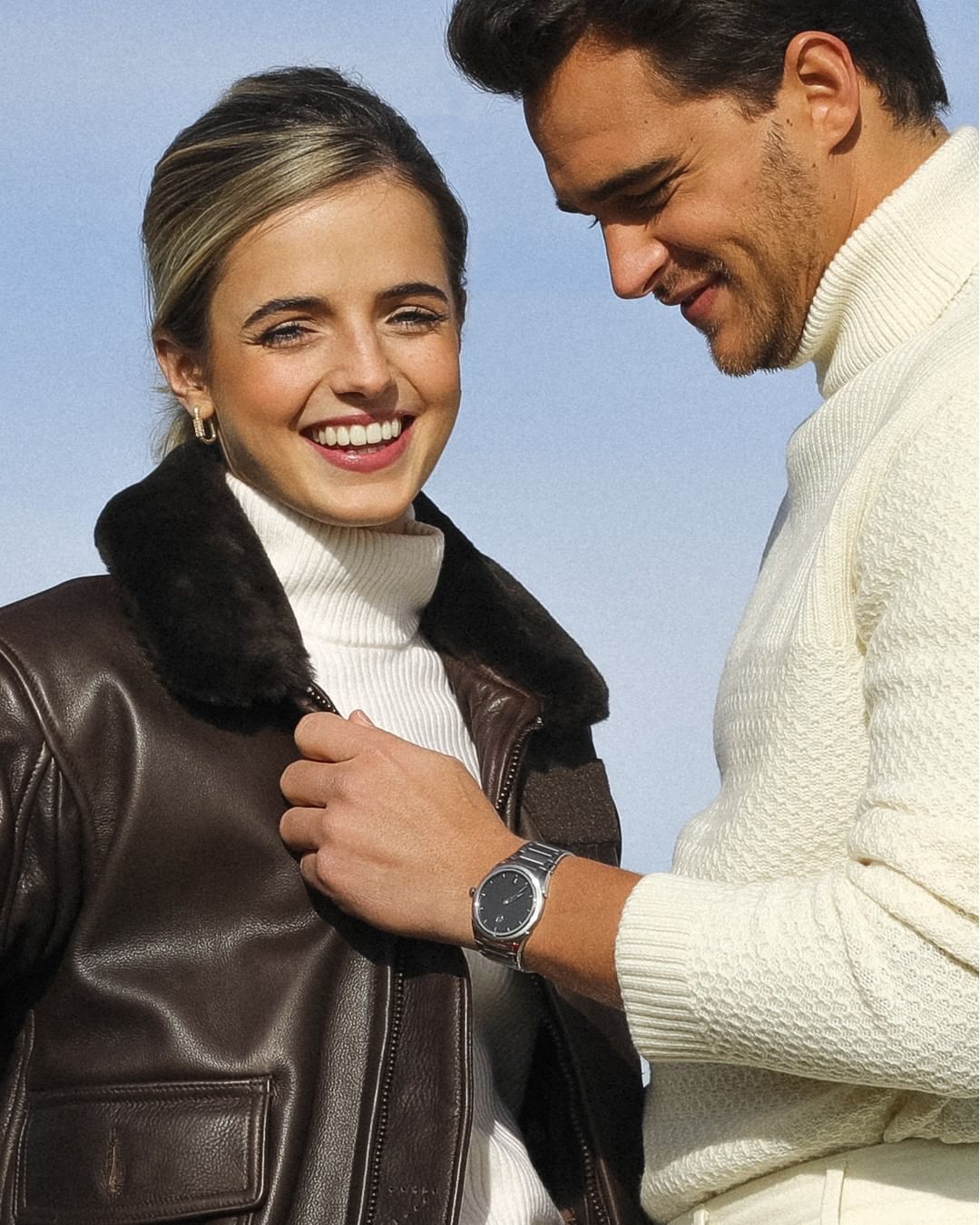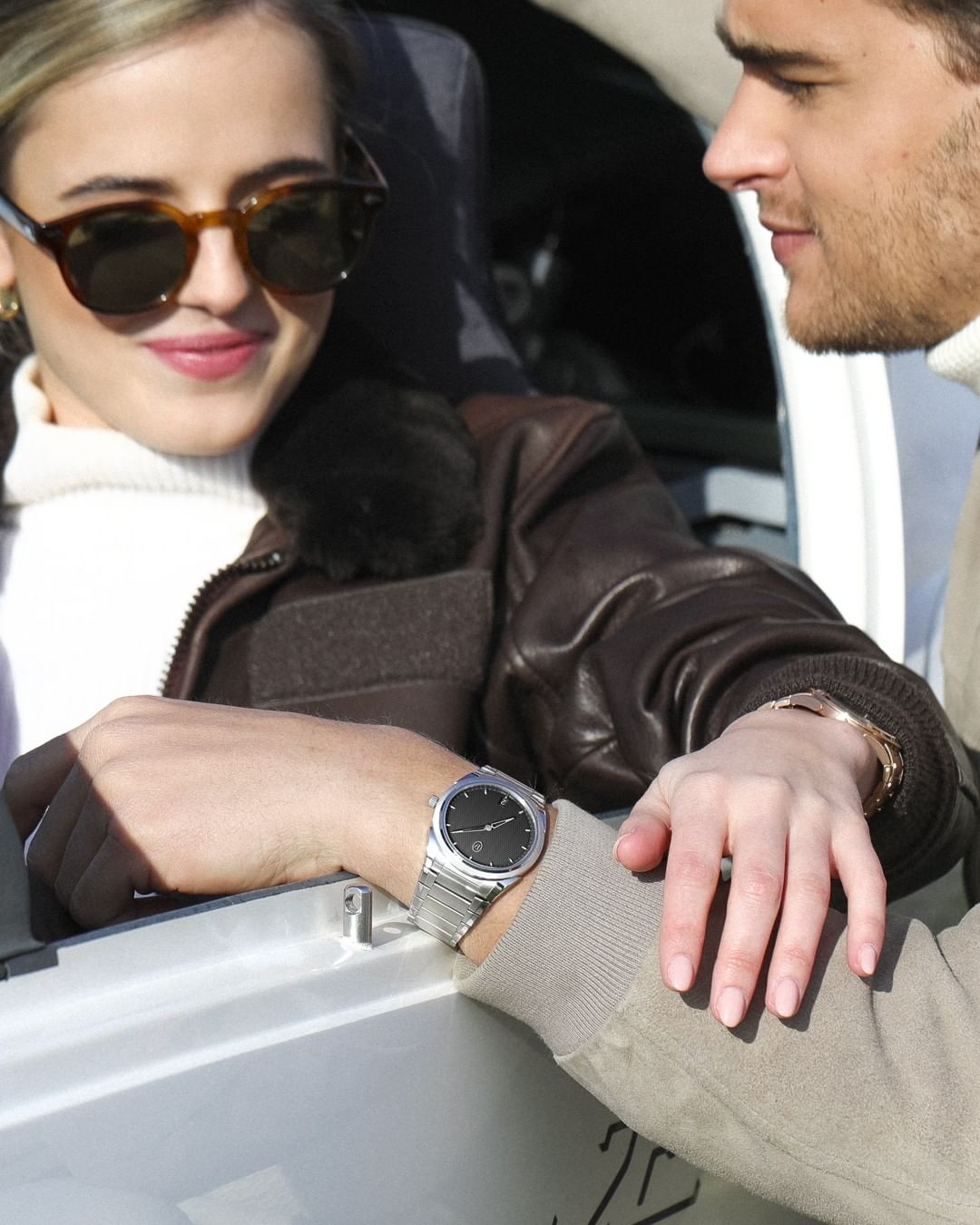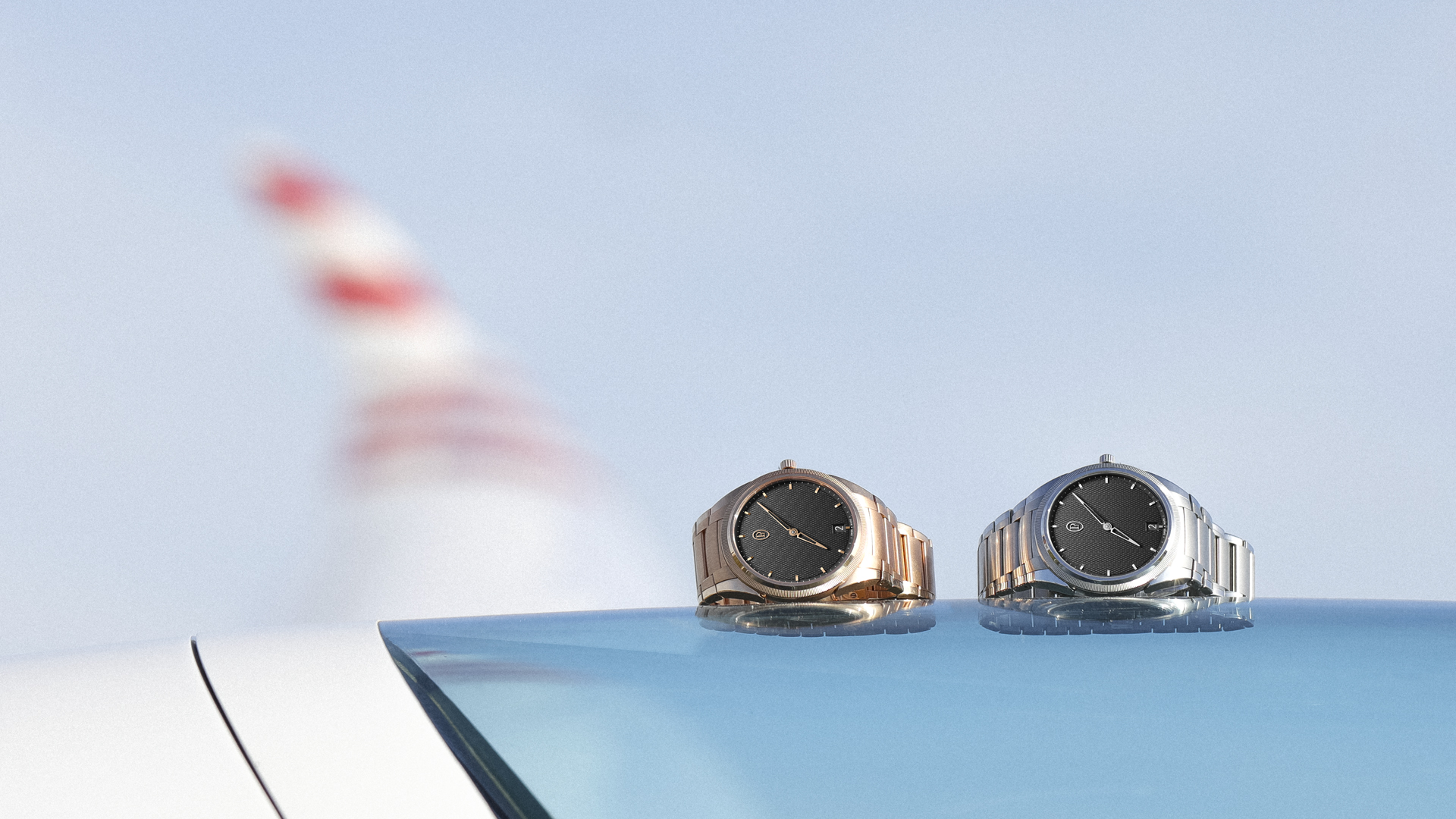 The Swiss Alps create the perfect backdrop for a dreamlike gliding excursion, for two companions to share an unforgettable experience together. Nowhere else are the views of the mountains and lakes more spectacular than from high above, from a bird's-eye perspective. Using naturally occurring currents of rising air in the atmosphere, gliders can remain flying for hours, for as long as the wind is blowing. Rising high, thousands of feet above the ground, with a sense of freedom and the luxury of time.
Launched into the air and gliding through the Swiss skies, from afar it may look as though two birds are free-flying in the sky, but up close two friends share something rare and intimate. They take height in two different gliders, embracing the lightness of flight with a sophistication that defines their relationship.  From that moment on they will forever share the memory of soaring high above the ground, as they take in the beauty from this exceptional panorama of Switzerland. In this suspended state they look over at one another and realize that they are both thinking the same sentiment: that every second is precious, and that life is for living and embracing occasions such as this one.
In that moment in the air, there is no perception of time and no motor, only a sensation of time flying, because time is meant to be measured but never felt. The watch they have chosen to wear is the Tonda PF Micro-Rotor, a watch that epitomizes the very sensation of time flying, and a fitting combination of a glider powered by gravity with time measured solely by the Tonda PF Micro-Rotor. 
The Tonda PF collection is steeped in a long heritage of Swiss watchmaking and expertise. Launched to celebrate the 25th anniversary of the Maison, the Tonda PF is a collection that has been designed to satisfy purists in search of a refined high-end timepiece. It pushes back the limits of craftsmanship and complication. The Tonda PF Micro-Rotor is a watch whose design is centered around pure aesthetic. At 7.8 mm thick, it houses a manufacture automatic-winding movement with a full platinum micro-rotor.
This timepiece is both extremely comfortable and elegant. It can be worn on any occasion, and it has never felt more at home than riding high in the Swiss Alps with two impeccable connoisseurs.