Les Roses Carrées "Collection Grand Feu"
When you love, you don't count! And yet, one can count them by tens, by hundreds, even by thousands. All those hours spent shaping the material, a relationship of total fusion between the craftsman and the unique creation that will come to life under his hands. Parmigiani Fleurier, surrounded by its extraordinary network of master craftsmen, is proud to present the latest addition to the Roses Carrées collection: the Rosa Mystica.
On this new creation, a flamboyant red "Grand Feu" enamel adorns the dial as well as the square rose in the proportions of the golden ratio engraved on the back of the case.
This miraculous red fire is embellished with a cabochon of natural garnet. The 18-carat white gold case is hand-engraved with incomparable finesse, a tribute to the master engraver's great expertise.
"Grand Feu" enamel, alchemy and color
"In the work of enamels, each touch, each glaze, each pose, must return the object to the judgment of fire, each fire questioning the work in its totality. The more the fires follow one another, the greater the anguish. No repentance is possible, one must "ride the wave of success" every minute… In this sense, enamel is the most maximal of the Arts. "Jean Closset, Master Enameller
It is by this quote that the Master Enameller, Vanessa Lecci, welcomes us to her workshop. She is the Master and artist behind the creation of les Roses Carrées "Grand Feu Collection".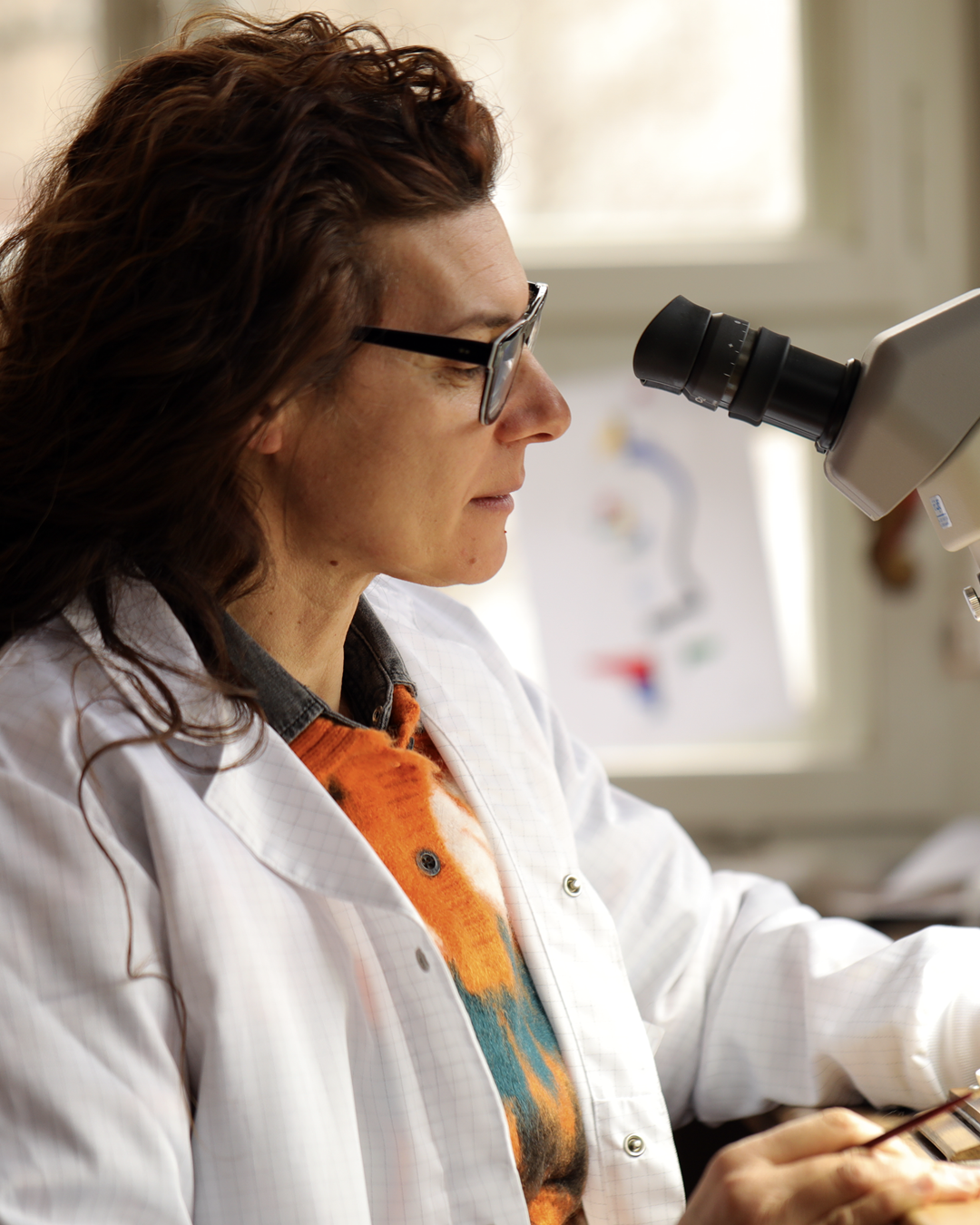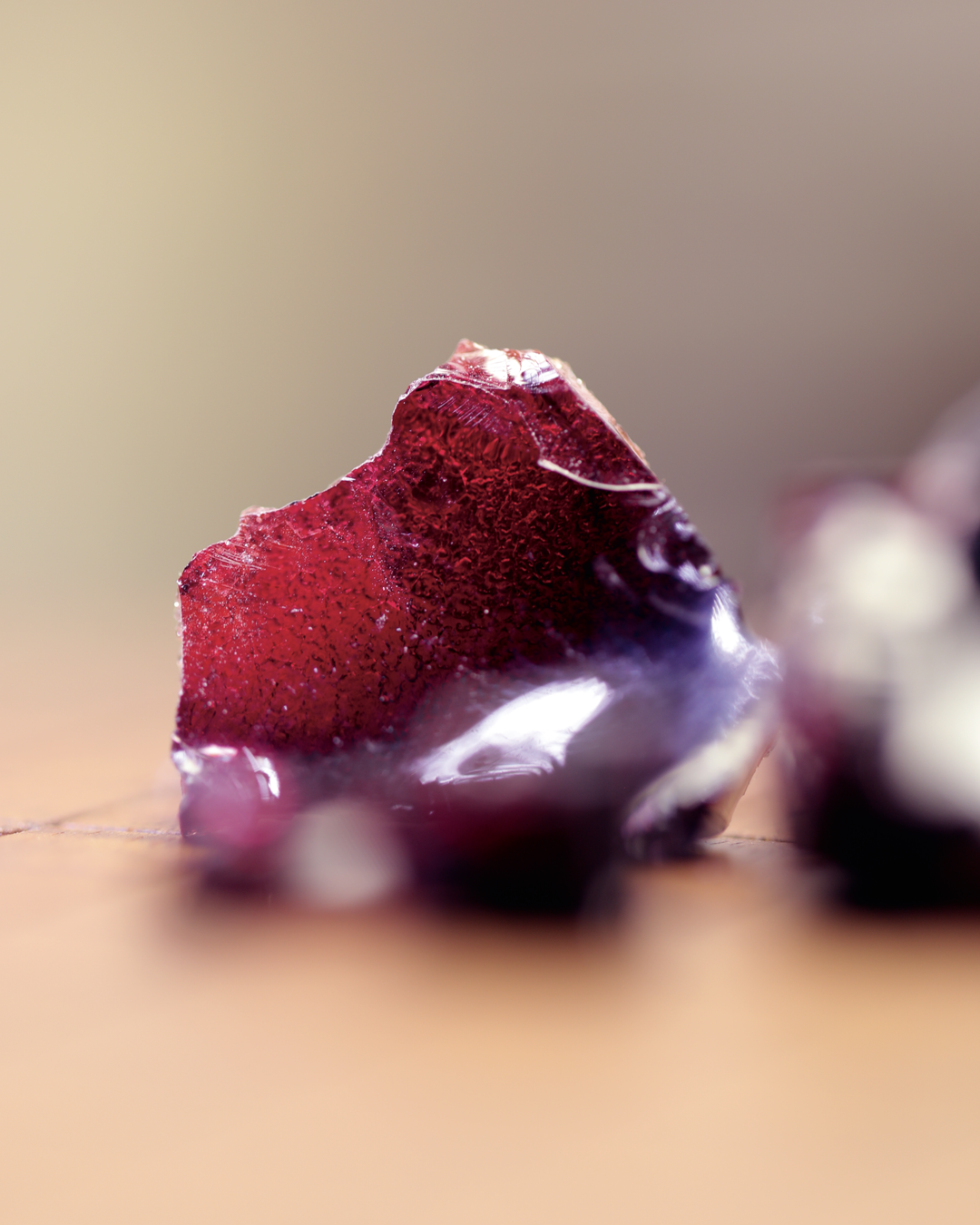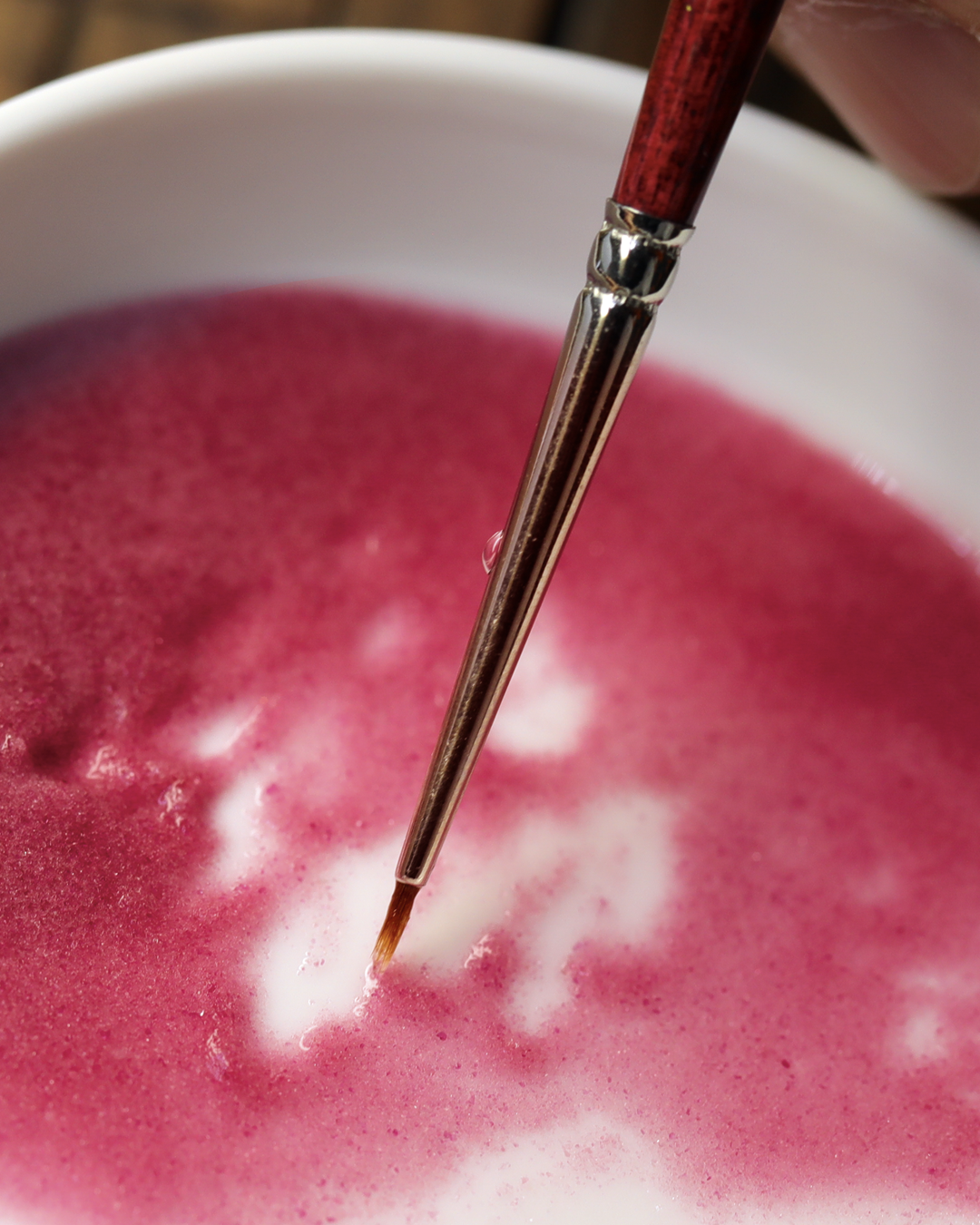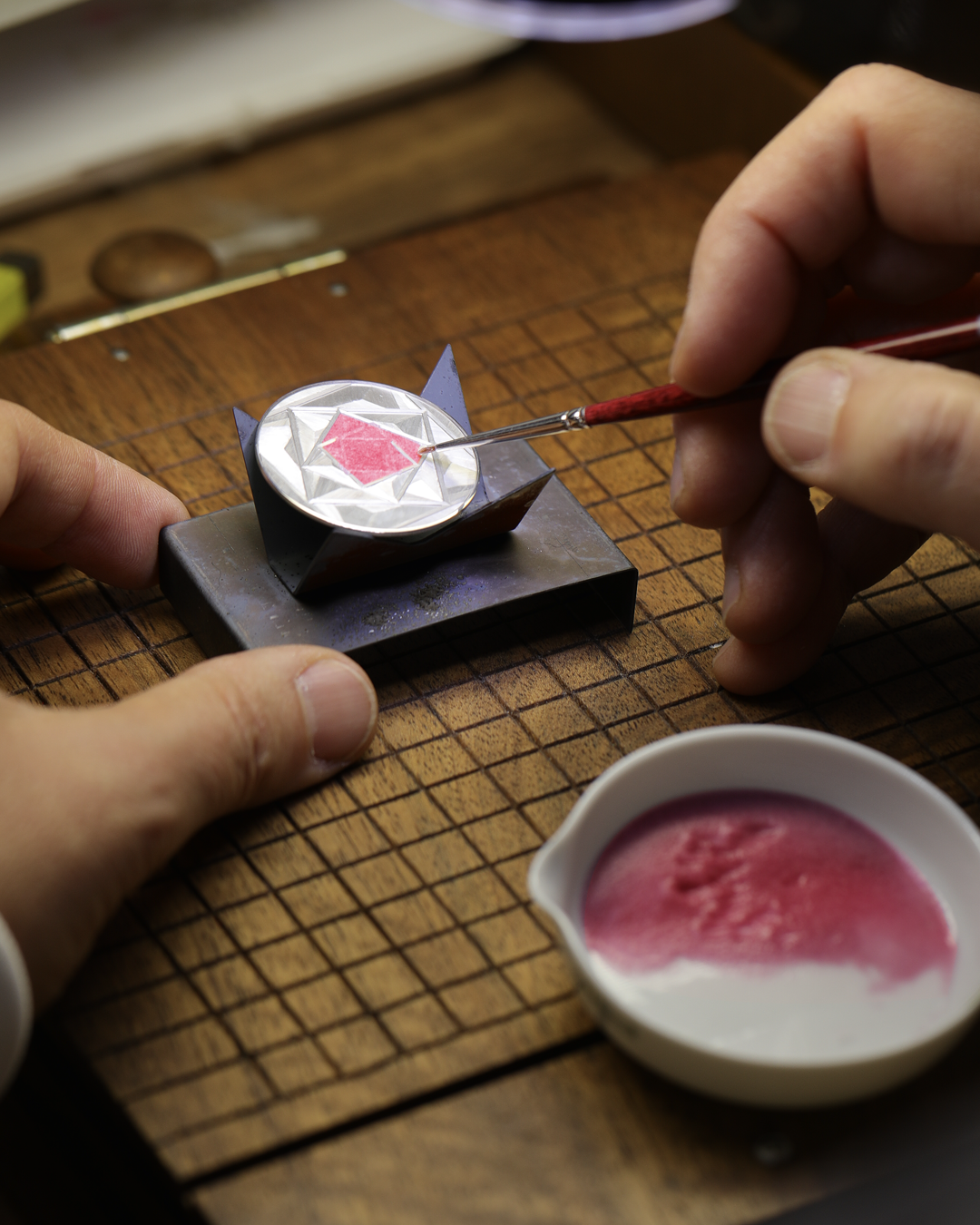 "The greatest challenge for these pieces was to enhance and highlight the engraving of the object. And on the other hand to create a palette of colors that can best express the refinement of Parmigiani Fleurier creations.
Some of these enamels belong to collections from the past century and are the last witnesses of a history that has disappeared forever.
Preserving this heritage, now a UNESCO World Heritage property, but also promoting reflection, creation and the arts related to the Haute Horlogerie have always been missions dear to Michel Parmigiani.
Rosa Mystica is a new and magnificent testimony to this commitment.